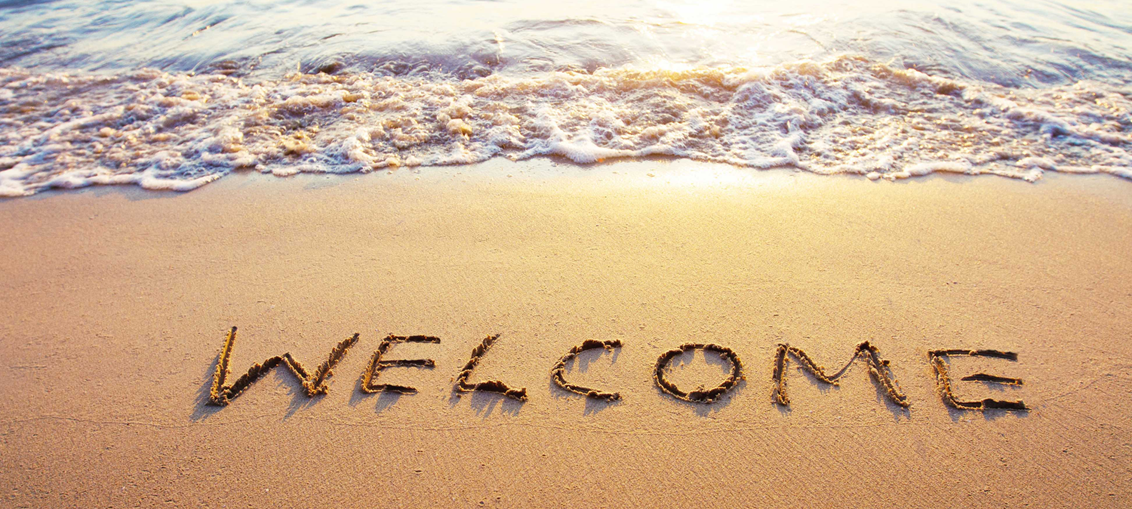 Dear Friends,
We are glad that you have chosen to worship with us today. It is always a blessing to open God's Word with our guests, whether you are from across the street, across town, or from out of town. We pray that your visit with us is both enjoyable and spiritually fulfilling.
Dove Christian Ministries is a victorious, loving fellowship of Holy Spirit-filled believers who are committed to being all that Christ would have us to be. God has raised up Dove Christian Ministries to be a people who are growing in the grace and knowledge of our Lord and Savior Jesus Christ and who are carrying the light by living God's Word.
Our strongest desire is to see the Lord glorified in the lives of His people. Through Biblical preaching, teaching, praise, personal discipleship and evangelism, God is building a strong body of believers as we prayerfully seek His direction.
If you are not actively involved in a local fellowship of believers, we would like to encourage you to consider becoming an active part of Dove Christian Ministries. We are a body of believers dedicated to the Lordship of Jesus Christ.
TO GOD BE THE GLORY!